Corporate Retreats North Carolina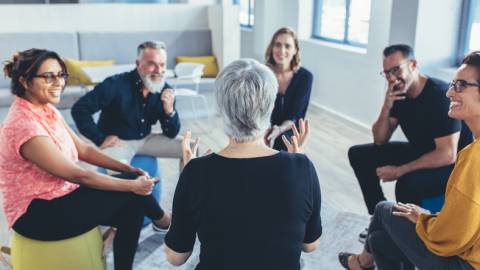 Our Carolina Beach and Ocean Isle Beach vacation rentals are the perfect destinations for corporate retreats! With beachfront locations and accommodation for 26-48 guests, our properties allow for plenty of space for presentations, discussions, and even breaking into small groups!  
There is no better environment for strategic planning, group reflection, and rewarding goal achievements than a spacious, oceanfront North Carolina vacation rental. Forget about day-to-day distractions and get inspired by the beauty of the beach and all it has to offer! 
We offer mid-week stays for a minimum of 3 nights. Reach out to us directly for our best pricing! Just use our inquiry form below or call us at 910-761-3270.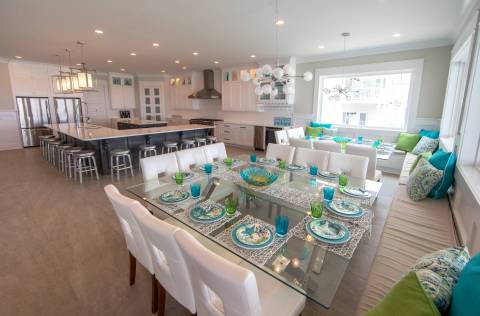 Our North Carolina vacation rentals feature: 
Large, open spaces for group gatherings 
Plenty of rooms/nooks for breakout sessions and small-group meetings 
Indoor/Outdoor dining tables for group meals
All properties are Animal Free - no visiting pets are allowed 
Plenty of deck space for wellness rejuvenation (yoga, meditation, spiritual reflection) 
The team at Luxury Lodging by Laura can assist in the logistics of your retreat including technical equipment you may need for presentations as well as catering! Plus, if your group wants time away from the vacation rental, there are a wide variety of delicious restaurants in both Ocean Isle Beach and Carolina Beach!
Start planning your group's North Carolina retreat!
Contact Us Today to Plan Your North Carolina Corporate Retreat!