North Carolina Beach Weddings & Groups
Large Oceanfront Vacation Rentals - Perfect for Your Special Occasions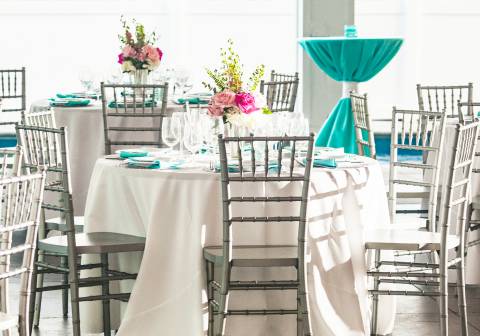 MAKE MEMORIES THAT LAST A LIFETIME!
WEDDINGS
Our private homes provide the perfect backdrop for a destination wedding where you can spend a few days celebrating your marriage with friends and family. Whether you envision a ceremony with your toes in the sand or a lushly landscaped backyard with the waves crashing in the background, we've considered every detail to make the beach wedding of your dreams come true.

Our knowledgeable staff will share many ideas with you to help make your event beautiful, budget-friendly and stress-free. Why pay for an expensive traditional wedding venue that you only get to enjoy for one day when you can spend multiple days at a gorgeous oceanfront mansion for the same or less money? Contact us; we'd love to help!
BEACH ~ WEDDING ~ LOVE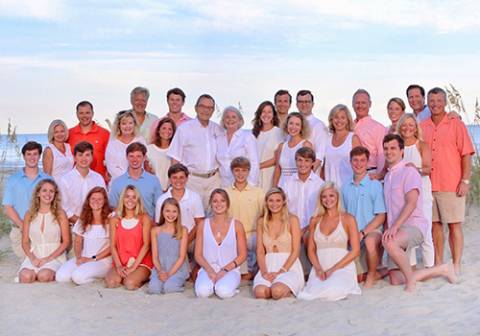 FAMILY REUNIONS
Our large, North Carolina oceanfront vacation rentals are ideal for bringing generations of family members together. Whether you are new to Luxury Lodging by Laura vacation rentals or are continuing the tradition year after year by staying at your favorite property, you will instantly feel like you are home again. 
Grandparents will be in their glory having everyone under one roof, where they can share stories of yesteryear while making new memories for the future.  Cousins will love hearing tales of their parents and grandparents as teenagers, cooking old family recipes in our designer kitchens, and eating meals together. Everyone is sure to have an unforgettable vacation making memories that will span multiple lifetimes.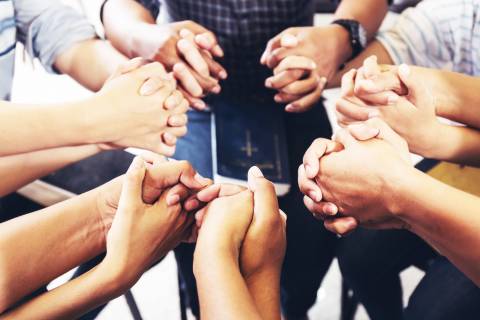 CORPORATE & CHURCH RETREATS
Choose a North Carolina beachfront vacation rental for your group's next corporate retreat! With plenty of space for presentations, small group discussions, wellness activities, and relaxation, there is no better place to find a break from the daily grind! A beachfront location allows for a change of scenery that can help your group reach goals for strategic discussions and reflection!
We offer mid-week stays for a minimum of 3 nights. Reach out to us directly for our best pricing! 
RELAX ~ INSPIRE ~ ACHIEVE
Reach Out to Luxury Lodging by Laura Today
As far as the actual event, each home has limitations of 75-100 attendees so please note this when planning your day.  Contact our team at Luxury Lodging by Laura to book the perfect setting for your next event or family beach trip.
Please Contact Us To Receive Info About Weddings and Special Events