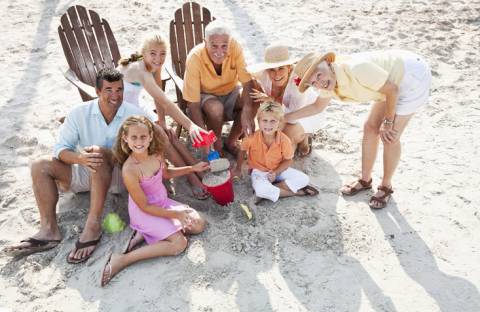 Bring your reunion under one roof of an Ocean Isle Beach or Carolina Beach vacation rental! With gorgeous properties that feature accommodations for groups between 26-48 guests, our stunning vacation rentals are the perfect destination for reunions of family, friends, schoolmates, girlfriends, and more. Enjoy amenities like private pools, spacious outdoor living spaces, and grand kitchens with the capability to feed your group!   
Catch up with your loved ones while enjoying a stay in a Carolina Beach or Ocean Isle Beach vacation rental. Apart from a stunning home base, enjoy an array of local activities, attractions, restaurants, and time on the beach. Start planning your next reunion today with the help of the team at Luxury Lodging by Laura!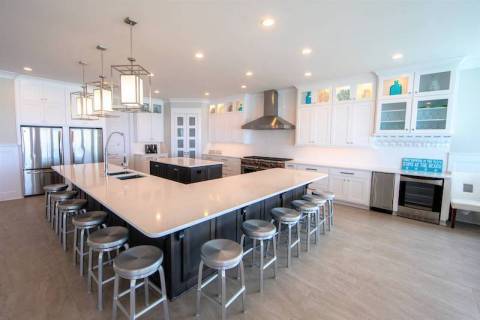 Our beachfront vacation rentals feature: 
Oceanfront location with private walkway to the beach 
Large, open living spaces for group gatherings 
Large kitchens with dual appliances 
Indoor/Outdoor dining tables for group meals 
All homes are Animal Free - visiting dogs are not allowed 
Start Planning Your North Carolina Reunion! 
Contact Us Today to Plan Your North Carolina Reunion!