Save Money! Book a vacation home instead of a hotel for your event!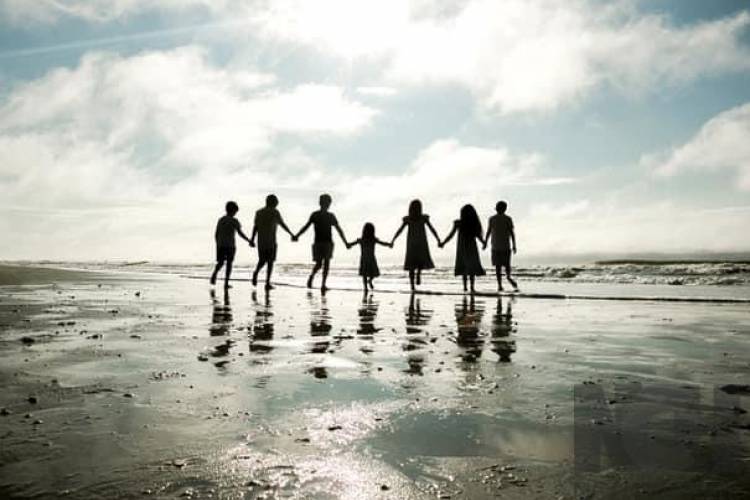 If you're planning an event, you know that whether you're putting together a beach wedding, a family reunion, or a church retreat, you have to quickly figure out where you're going to lodge all the attendees. And we know it's tempting to navigate to, say, Hotels.com to begin your research, rather than examine alternatives like luxury property rentals.
After all, you may think, hotels are more cost-effective than vacation homes, and for the same experience, too. 
But a hotel isn't always less expensive than renting a vacation home—and we can prove it!
For example…
The True Cost Of Booking A Hotel
Let's look at quality hotels within 20 miles of the gorgeous Carolina Beach, where you can find our luxury beach homes. For a 3-day weekend at the end of May 2020—a wonderful time for a vacation or major family event—you and your attendees would be paying about:
$350 per night at the Courtyard by Marriott Carolina Beach,
$300 per night at the Oceanfront Hampton Inn & Suites Carolina Beach,
or $340 per night at the Holiday Inn Resort Wrightsville Beach.
That may sound about right to you, but, on the other hand…
Renting A Vacation Home: The Numbers
…a vacation home is far more economical. Our All Decked Out beach home offers amenities like a private swimming pool, 2 full kitchens, and 3 oceanfront decks all for a rate of $4,995 total as of writing. Yes, on that same 3-day May weekend!
All Decked Out sleeps 36 people in 9 bedrooms, and so—if you assume 9 family units of about 4 people—that's only about $555 per unit. For the unforgettable quality experience you and your guests will have, it's not just more affordable to stay in a vacation home like the ones we offer—it's almost dreamlike.
The choice for your next event is clear.
By turns both practical and extraordinary, a luxury home will make your wedding or retreat the get-together of the year. We offer a selection of exquisite beachfront properties for rental—so why not contact us and discover how we can make your dream event a reality?